Jeff's Place is a pioneer of evidence-based best practices for bereaved children and teens.  The Inventory of Youth Adaptation to Loss (IYAL), the doctoral thesis of our Founding Director, Dr. Jenny Kaplan, and unique to Jeff's Place, is the only tool created to measure outcomes associated with grief support services by measuring changes over time-related to a youth's communication, sense of social support, sense of connection, and social and emotional experiences of loss and resilience. For more than 10 years, Dr. Kaplan has worked in partnership with dozens of childhood bereavement service providers and the National Alliance for Children's Grief developing the IYAL. Since 2018, Alex Cares has been a key partner with Jeff's Place in piloting the IYAL, culminating in a groundbreaking 2-year research study that launched in September 2022.
IYAL (Inventory of Youth Adaptation to Loss) in partnership with Alex Cares
The Inventory of Youth Adaptation to Loss (IYAL) was created with the most rigorous research standards through the participation of more than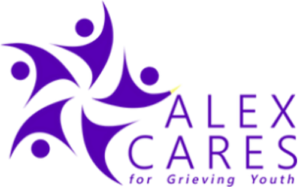 20 children's bereavement programs and is a statistically valid and reliable instrument for youth ages 9 to 17.  Jeff's Place is honored to partner with ALEX CARES to make this outcome tool available to no more than 40 providers of children's bereavement services at no charge. Bereavement providers are invited to apply.
Conceptual and theoretical influences on bereaved youth's coping and social support relationships.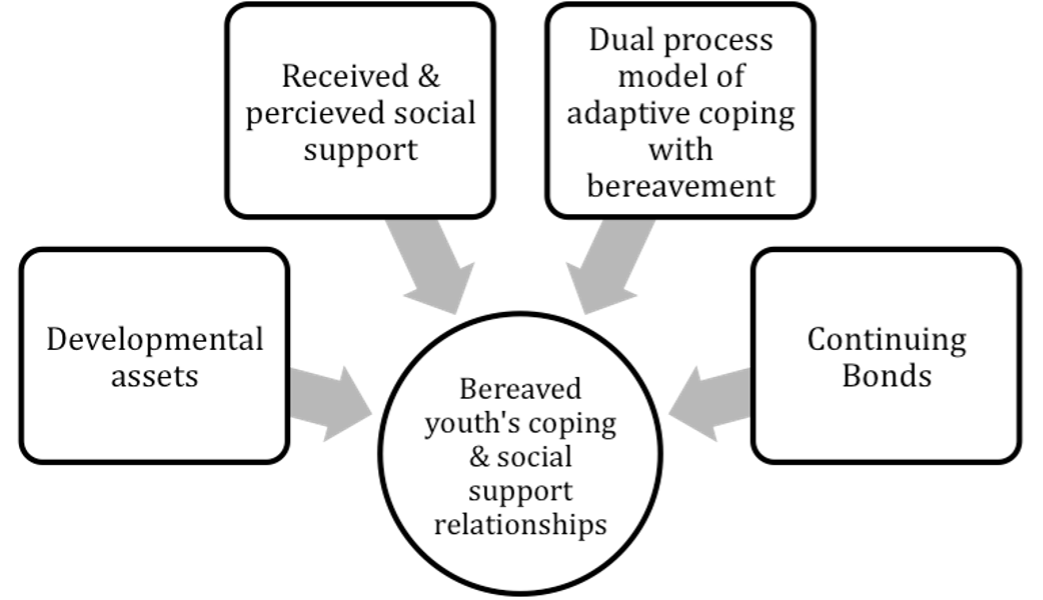 SEE WHAT'S HAPPENING AT JEFF'S PLACE.
Sign Up for Our Newsletter
281 Pleasant Street
Framingham, MA 01701