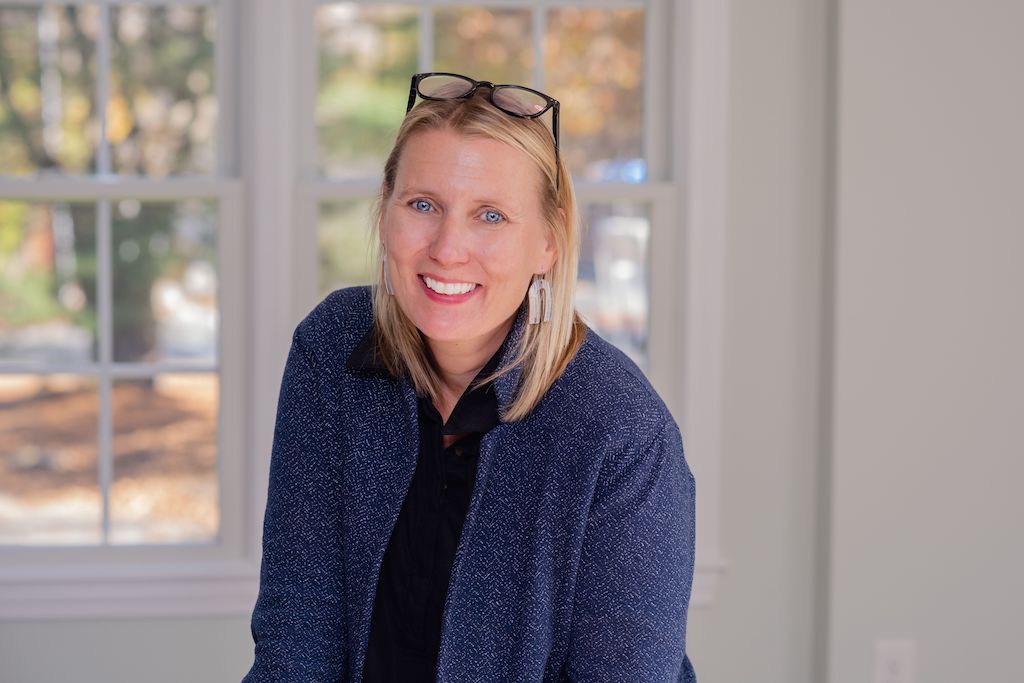 Melissa Kennedy Panto
Executive Director, LMHC, ATR, CT
Read more About Melissa
Melissa received her master's degree at Lesley University and is a licensed mental health counselor and registered art therapist. She is also a certified thanatologist; a specialist in death, dying, and bereavement. She joined Jeff's Place a year after its inception and oversees all programming activities, as well as supervises the clinical team. She has spent her professional career in school settings and non-profits working with children, teens, and adults who have experienced trauma. Creativity is a pillar in her work, and she uses the expressive arts as a healing tool for others to explore, express, and empower.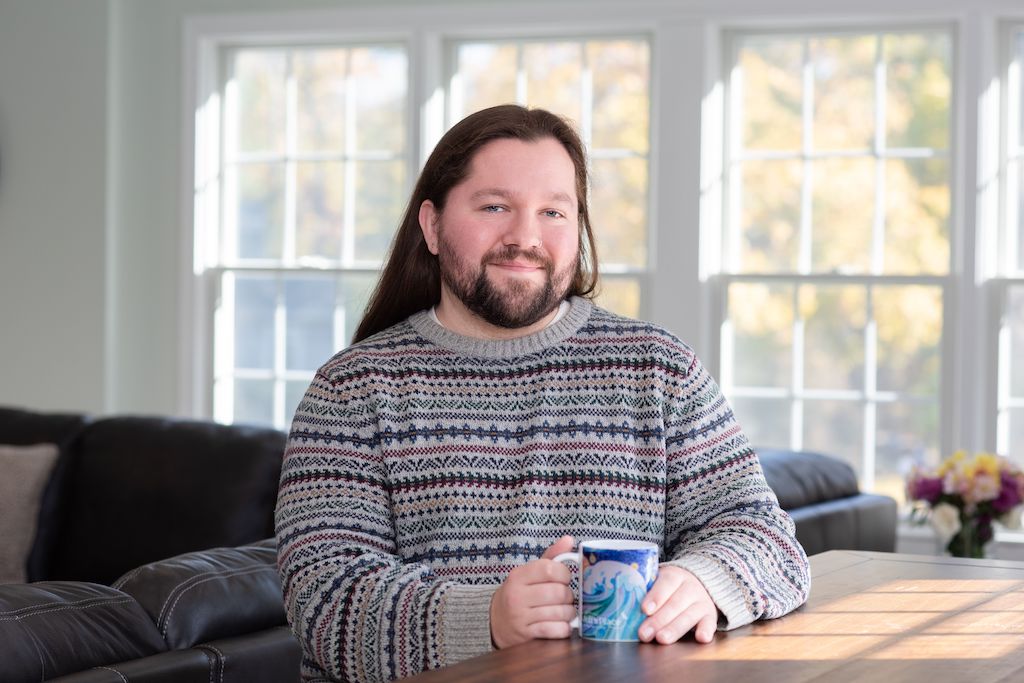 Read more About Robby
Robby received their MA in Clinical Mental Health Counseling with a specialization in Expressive Arts Therapy from Lesley University. They have worked with older adults at the Council on Aging and with children and adolescents in various environments. In their own creative practice Robby is a poet, dancer, and musician, and believes deeply in the potential for meaning-making and healing within all art forms, and within our imaginations.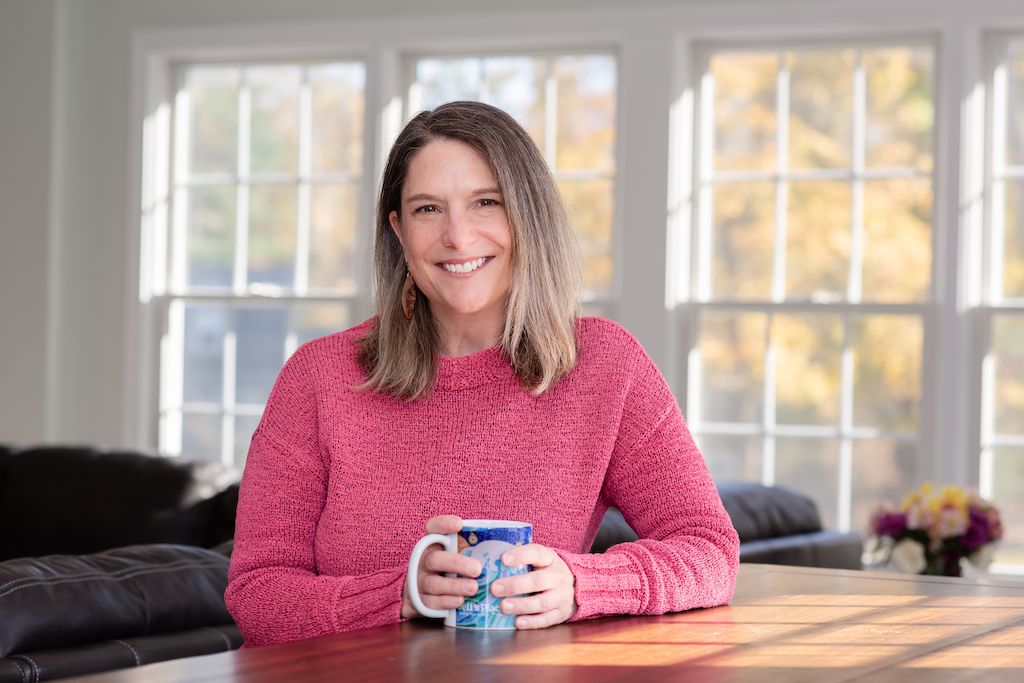 Jenny Silverberg
Clinician, MA
Read more About Jenny
Jenny holds a master's degree from Lesley University in Expressive Arts Therapy with a specialization in Dance/Movement Therapy. With a history of working in a trauma-based program, Jenny is experienced in individual and group therapy, trauma-informed yoga, and integrating mindfulness into everyday life. She has used these modalities with children, teens, adults, and elders. She believes that we already have everything we need inside of us to heal and utilizes the wisdom of the body and nonverbal communication to empower us from within.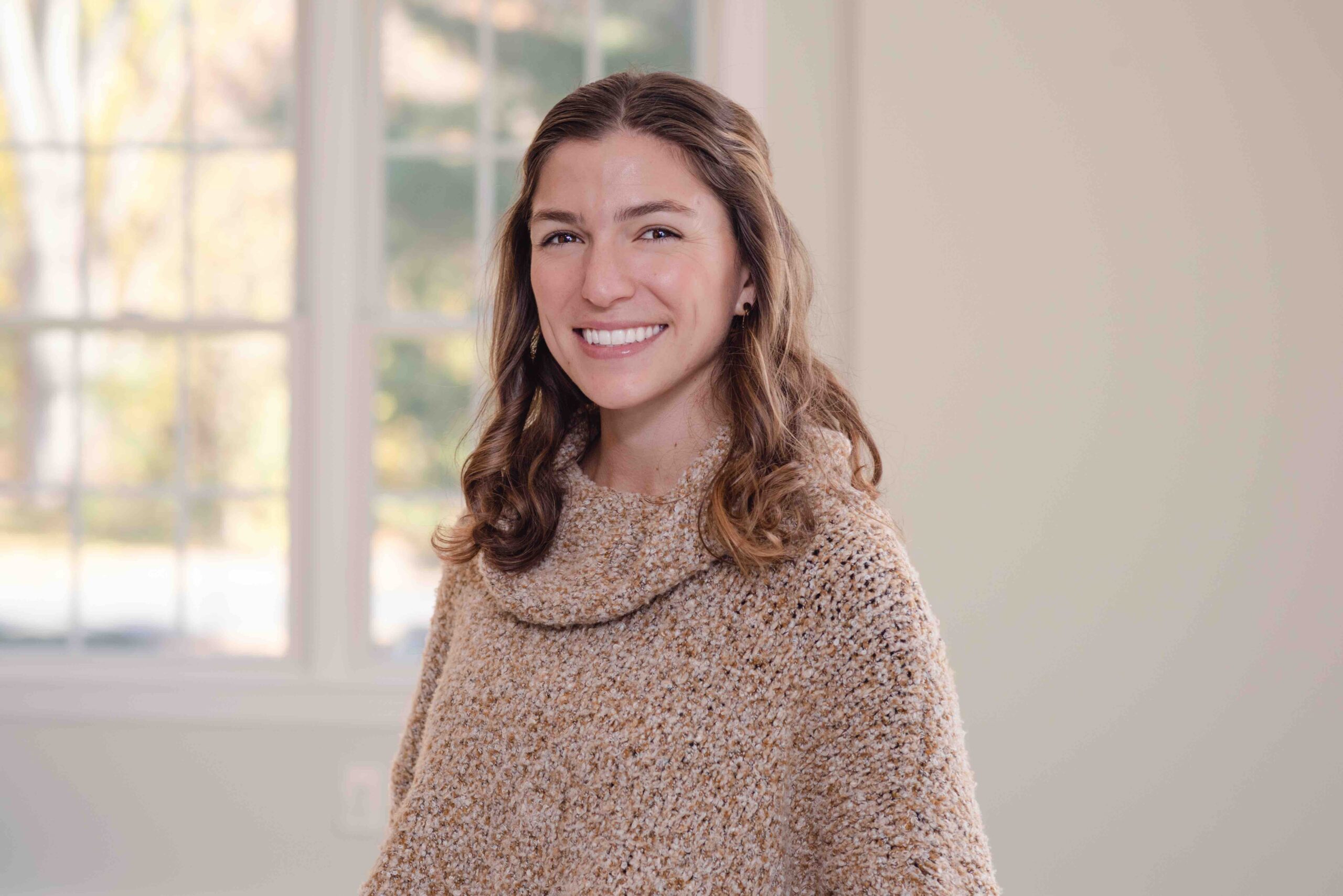 Jessica Wilson
Clinician, MA
Read more About Jessica
Jessica received her MA in Clinical Mental Health Counseling with a specialization in Expressive Arts Therapy from Lesley University. She has worked with children and adolescents with various backgrounds including disabilities and trauma. She grounds her connections in the arts and play. Jessica relies on physical movement and artistic expression in her own life as forms of meaning-making and self-care.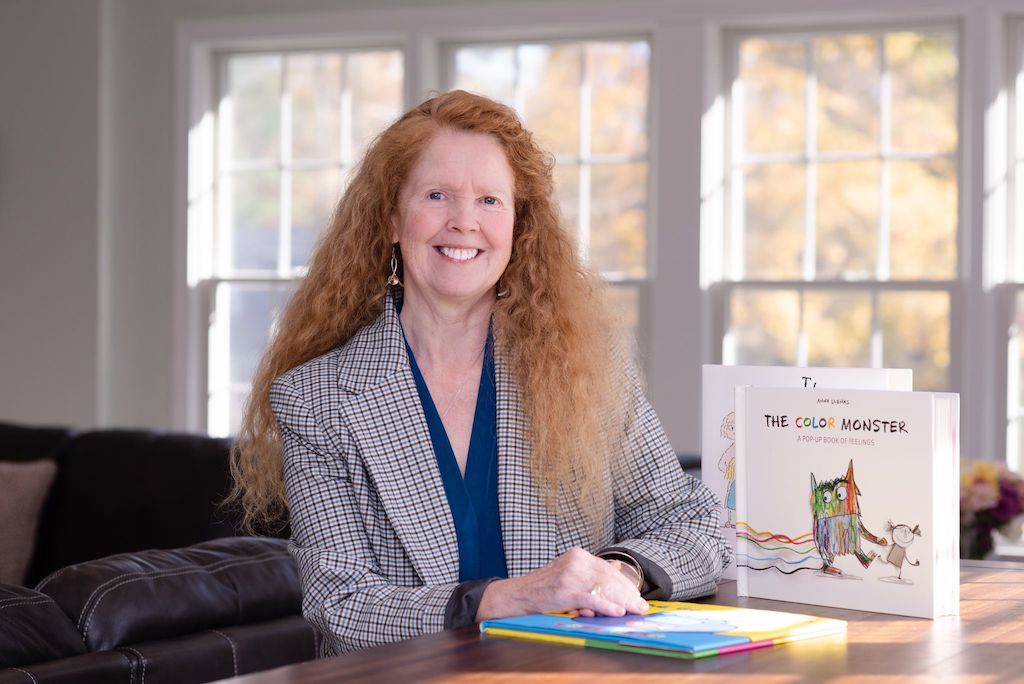 Michele Dillon
Education Coordinator
Read more About Michele
Michele has a BA from FSU and studied Thanatology at The National Center for Death Education, Mount Ida College. She received her Grief Support Specialist Certificate from the University of Wisconsin and is a Certified Grief Educator. Prior to Jeff's Place, Michele worked for 20 years supporting special education students in the Natick and Framingham Public Schools. In addition to her classroom role, Michele held Professional Development workshops for teachers which focused on children's grief. She volunteered as a grief group facilitator for 17 years. Michele was honored by the Myra Kraft Charitable Foundation and awarded the Community Volunteer MVP Award in 2015 for her volunteer work at Jeff's Place.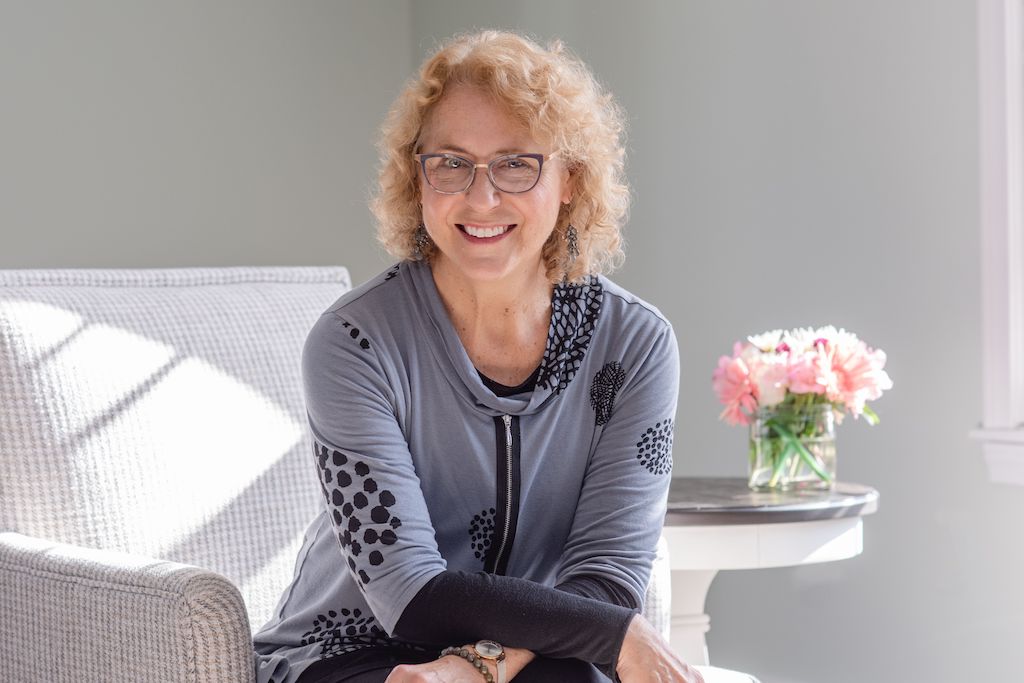 Carol Wogrin
Director of Training, PsyD, RN
Read more About Carol
Carol is a clinical psychologist who earned her doctorate degree at the MA School of Professional Psychology (now William James College). She has a background in nursing and has been working with children, adolescents, adults, and families coping with life-threatening illness, bereavement, trauma, and other life challenges for over forty years. Formerly the Director of the National Center for Death Education, Mount Ida College, and a Clinical Instructor in Psychology, Department of Psychiatry, Harvard Medical School, she has been working for the past decade in southern and eastern Africa, with program development and training focused on bereavement and other issues of vulnerability with adolescents and young adults.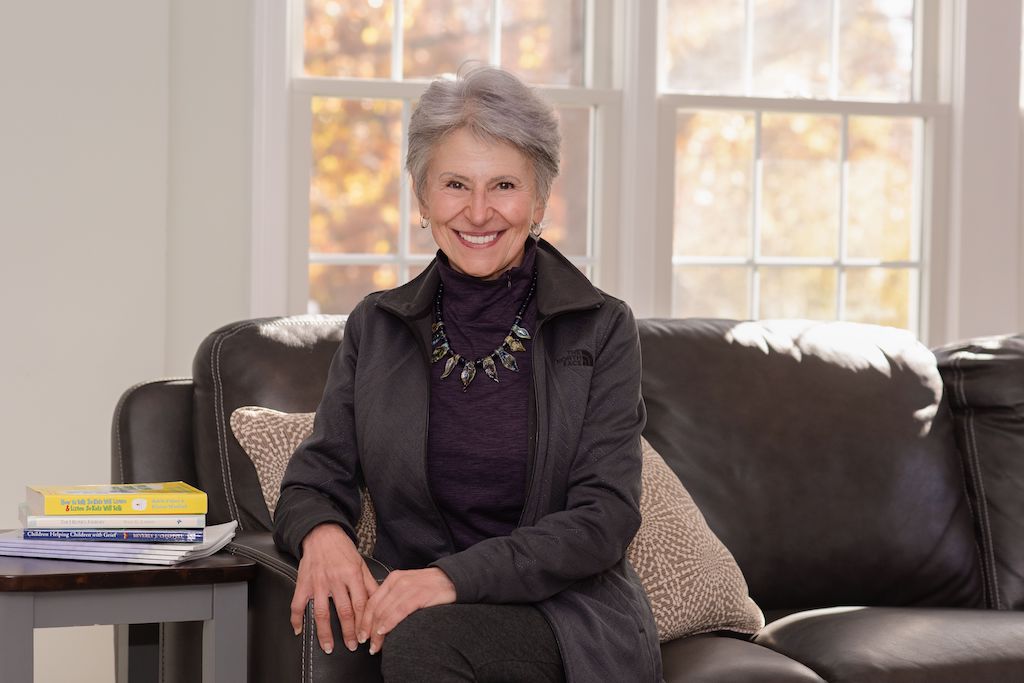 Read more About Marie
Marie is a graduate of Bentley University and spent more than 25 years as a financial manager in the architecture and engineering profession. She left the corporate world to finish her career as the business manager of a synagogue in Newton and retired in 2019. Marie joins her friend and colleague Elyse Hyman at Jeff's Place and will be performing accounting and human resource functions.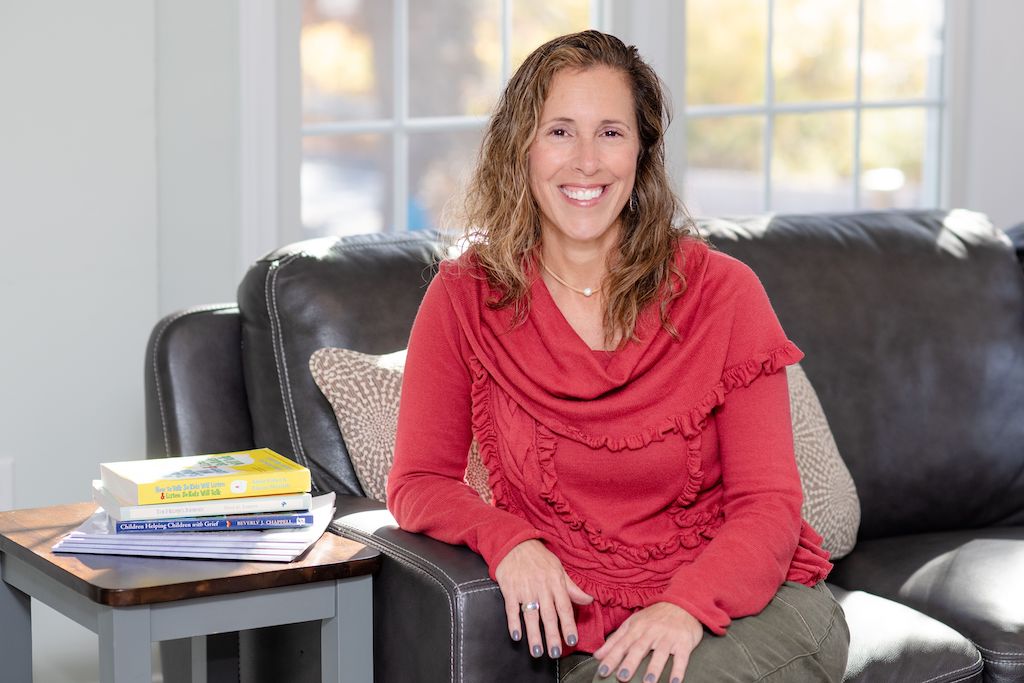 Jennifer Kaplan
Founder and Director of Research, PhD, LICSW, FT
Read more About Jenny
Jenny was awarded the second annual Excellence in Service Award at the 2018 Symposium for the National Alliance for Children's Grief for her contributions to the field in both practice and research. She is the Founding Director of Jeff's Place, FRIENDS WAY in Rhode Island, and Founding Clinical Director of Experience Camps. Jenny has worked extensively with bereaved children, teens, and families in various settings over the past 25 years providing counseling, professional training and education, and crisis response.  
Jenny's publications include You Are Not Alone: Young Adults Coping with Death, book chapters, and peer-reviewed journal articles. She is a graduate of Simmons College School of Social Work, where she has taught as an adjunct faculty member. Jenny developed the Inventory of Youth Adaptation to Loss (IYAL), a strength-based outcome instrument, through her partnerships with dozens of children's bereavement programs around the country and Canada. Jeff's Place is proud to be the lead organization for a two-year national research study to inform program development and implementation, policy development, and standards of prevention and care for youth experiencing traumatic loss. 
SEE WHAT'S HAPPENING AT JEFF'S PLACE.
Sign Up for Our Newsletter
281 Pleasant Street
Framingham, MA 01701