I've been honored to co-design this new website. It's given me the opportunity to express my love and appreciation for Jeff's Place and the tremendously important support it provides to grieving children and their families.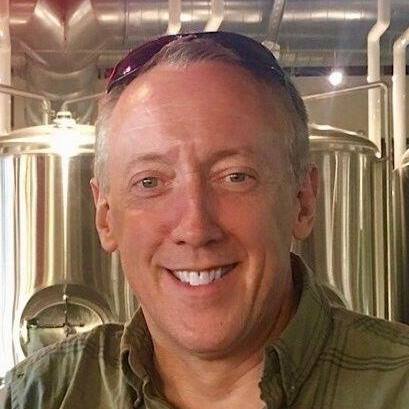 Jeff's Place holds a special place in my heart. I've known Jeff's Place founder and CEO Jenny Kaplan since high school when our lives were both touched by unexpected family tragedy. Jenny lost her oldest brother Jeff (a friend of mine) when she was just 13. My father died when I was 16. We both learned what it was like to be young and experience sudden overwhelming grief with very limited support.
My heart is warm knowing that we can help MetroWest kids who feel alone and devastated as we did. With our assistance, they too can discover what Jenny and I learned: there is hope beyond despair and it's possible to move forward with love through grief to find happiness once again. It's extremely important work and I am so very pleased to play my small part in it.
John Gardiner
johngardiner.com